About SMSWave.in

Since one moment of inspiration in October, 2009....
Its been a journey, which we have travelled with our clients and have been a integral part of their growth over the years.We have helped 1000s of clients reach out to their goals faster with customised SMS Gateway solutions custom build over the years. We have been the preferred partner of choice for all renewal of contracts, when it comes to large volume telecom based communication solutions.
We have evolved with the market dynamics and have helped keeping our clients at the edge of their goals with these solutions, SMSWave became part of Digital Marketing Group of "Prefix Solutions Inc (Canada)" in early 2015, With this merger opportunities to grow for us and our customers multiplied.
New and Unique Solutions are being build which are helpful to capture end user behaviour and collect lot more details which were not possible in traditional SMS Gateway Solutions.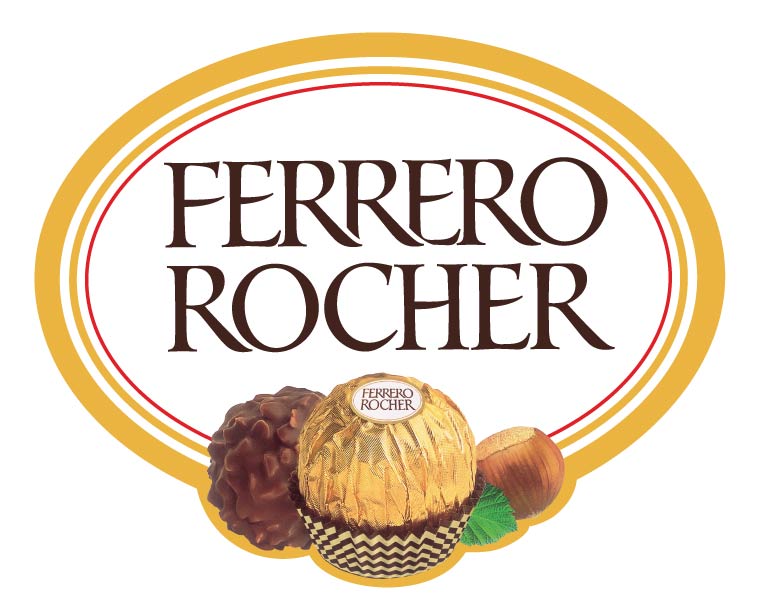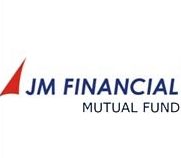 Book a Call Back

give a missed call on 7410000721