SMART SMS by SMSWave.in
Take the guesswork out of your SMS marketing campaigns by using SMSWAVE.in link tracking system. This is a very Unique Solution designed by team at SMSWave.in helping you track SMS Campaign Metrics in Real-time

Access granular click reports for all your marketing web links, attachments, mobile forms and more.

Whether you are inserting web links, attachments, surveys, tickets or mobile web pages in your SMS messages, link tracking allows you to capture extensive usage metrics while keeping the URL length in check. These short links not only save precious real estate in your message, but also allow you to benefit from deep insights into your customer behavior and which campaigns are really paying off. Get detailed reports on the click through rates of your campaigns, who opened the links at what time, the recipient's location details and device characteristics. With more data to describe your customer, you can now take a more fact-based approach while devising your marketing campaigns.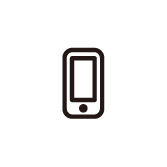 Track campaign metrics
Just like email marketing, SMSWAVE SMART SMS marketing now allows you to track how many people clicked through your web links and attachments. Monitor response rates in real-time to continuously improve your campaigns and follow through.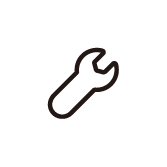 Gain customer insights
Get granular data about recipients who clicked through the links, including their mobile number, location data, device characteristics and the time they accessed the link. Easily export this data for further analysis and insights into your customer behavior.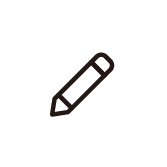 Insert short links

SMSWAVE SMART SMS Shortens your webpage URLs to help keep your message length in check while enabling tracking functionality. Mobile tickets, vouchers, loyalty cards, forms and surveys created on Smart URLs are automatically assigned as short links.